Ensuring the safety and well-being of children is a top priority for every parent, especially with the increasing accessibility of the internet to children at a very young age. Children's physical and mental health, as well as their security, are at risk due to inappropriate internet content, scams or kidnapping, cyberbullying or school bullying, and other dangers.
All the problems mentioned above require parents to pay attention to their children at all times, which is undoubtfully annoying. In this case, this article lists a few ways to track your child and keep them safe.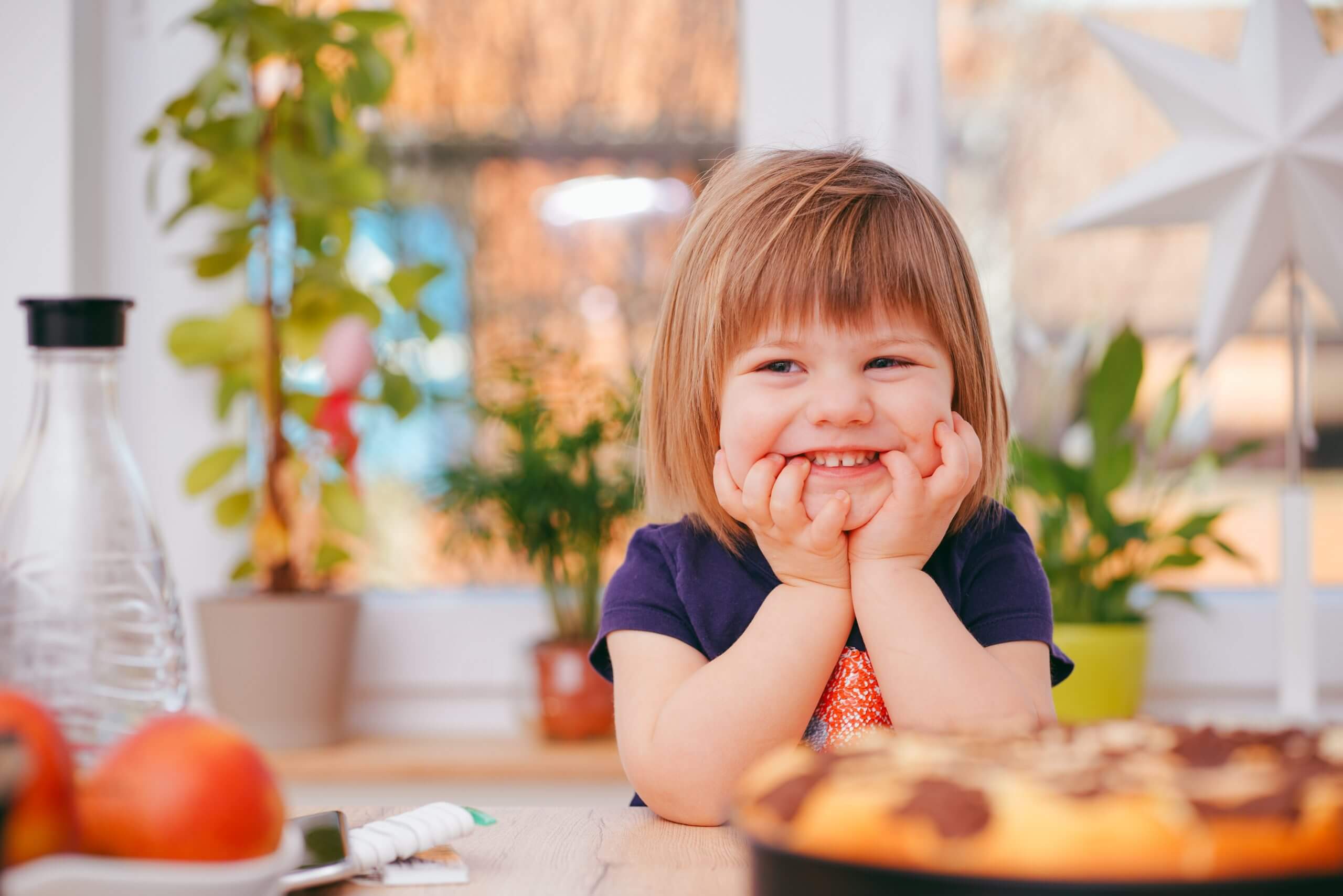 Best Tools to Track Your Child's Location
Tracking your child requires the right tools, and we have gathered some great ones for you. Be sure to take a look at them.
Qustodio
Some parents require real-time monitoring, and Qustodio satisfies this need with an intuitive parent dashboard that displays location, browsing history, screen usage, and more. In fact, it is an all-in-one parental control tool on which over 4 million parents rely.
Canopy
Nowadays, as more and more teenagers are exposed to networks, teenagers are expected to be "tech-savvy," so parents need a parental control tool that can keep them in check. Canopy's many safeguards prevent your youngster from ever coming into contact with any potentially harmful materials.This program monitors your child's text messages and social media posts for signs of sexual material, cyberbullying, and other potentially harmful information.
Find My Kid
Besides, when talking about child safety, it's inevitable to mention the app Find My Kid. It's a family GPS locator for child safety and parental control. It allows you to receive notifications about the locations that your child visits.  You'll know where they are and won't have to check it as often, which will give you a great sense of security. If your child is in danger and cannot call you, you'll receive their exact location and your child's phone will begin to record its surroundings.
MLocator
In addition to the above-mentioned ways to protect children's physical and mental health, there is also a way that is more popular with parents—phone number locator, which is the most convenient and most effective way to track your children and protect their safety. In this way, the best product that we recommend is  MLocator—a professional child tracker.
The best thing about Mlocator is that it can track the location of the target person at any time and anywhere, all you have to do is provide a mobile phone number.
Know a Bit More About MLocator
Global Positioning by phone number. Based on GPS technology, WiFi connection and cell tower triangulation, the geolocation system of MLocator allows you to find a cell phone worldwide. All you need to do is enter their phone number. So easy to use.

Accurate and precise location positioning. MLocator provides location services with an accuracy of up to 5 meters, whether it is used by parents to track the location of their children, or for people who have lost their phones to search for their lost phones, it all does the job perfectly.

No app required. MLocator is a web-based service that doesn't require any client-side software installation or downloads on the user's end.

Compatible with any mobile device. Do you own an iPhone, or is Android your preference? In all honesty, it makes little difference either way. The service is compatible with any OS and may be accessed over any mobile network.

Absolute privacy. MLocator has your back if you wish to maintain confidentiality. If you wish to maintain discretion, they will never know who is trying to follow them.
Every year, tens of millions of children in the United States suffer from mental illness and even die because of child neglect, cyberbullying, physical safety and injury prevention and so on. Children's physical and mental health has always been a major matter that cannot be ignored.
Conclusion
In the above, we have covered a total of 4 tools to help parents better track and manage children's devices. These tools all play an important role in child safety.  With them, you can quickly locate your kids, check location history, schedule children's screen time & application usage,etc. And we sincerely recommend MLocator for the safety of your children. Get it now!